Support the College of Engineering!
Rising researchers. Hands-on learners. Exceptional thinkers and game-changers. 
Our students are diverse, globally aware, and technically strong engineers leading the way to a better and brighter world. They are true engines for change.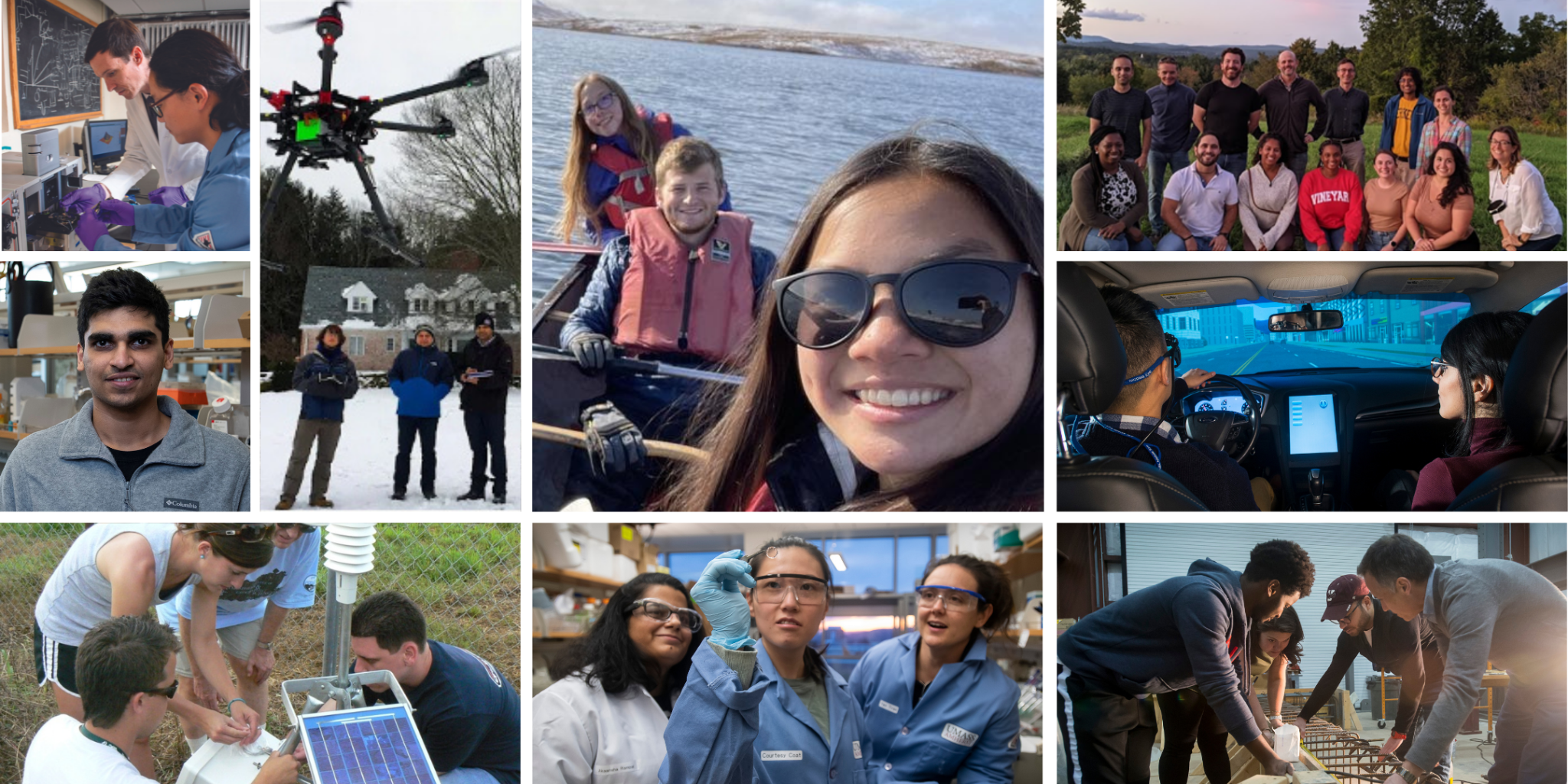 In the College of Engineering, we know learning doesn't end in the classroom. From student groups and capstone design projects to alumni mentoring, research opportunities, and industry partnerships, our students further their goals and broaden their understanding of the world through experiential, hands-on learning. 
With your UMassGives gift, we can collectively create, strengthen, and expand the impact of these opportunities and more for our inspiring and inspired students. 
And every gift makes a difference, no matter the size. 
Give today in honor of all the things that make UMass Engineering special to you, then join us on social media to celebrate our innovative and diverse engineering community!
 #UMassGives #UMassEngineering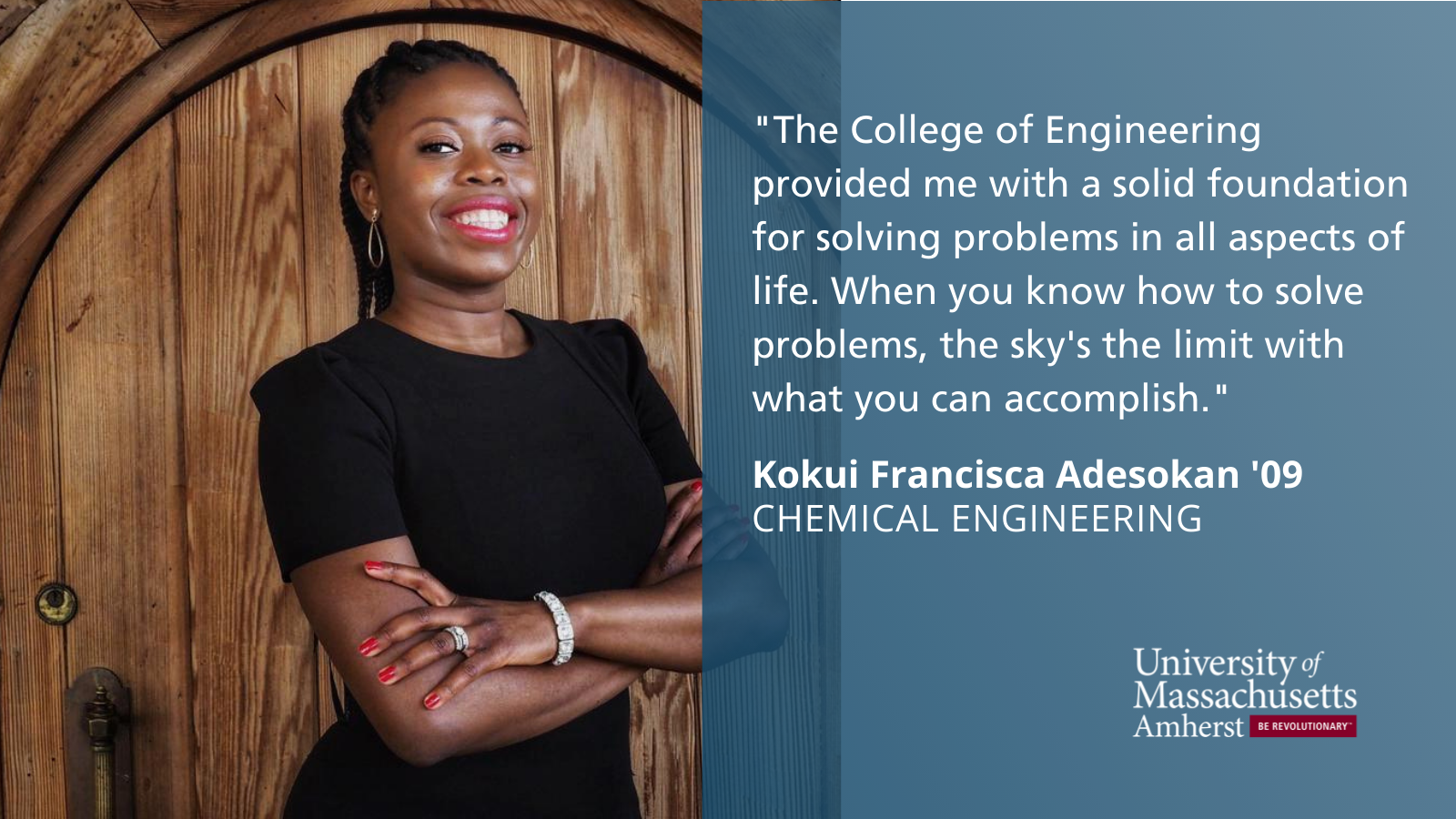 ---