You Can Be the Difference in a Computer Science or Informatics Student's UMass Experience!
Make a Gift to the CICS Dean's Opportunity Fund
This year, any gift made to the Dean's Opportunity Fund will help us reach our goal of 125 individual donors to unlock a matching gift of $10,000 from a longstanding supporter of the college.  
Your contribution will enable our talented students to focus on their coursework, research, and career goals.
Your 2022 UMassGives gift supports:
Scholarship assistance for talented undergraduate and graduate students.

Experiential learning and inclusion activities, including participation in hackathons and conferences (e.g., Grace Hopper Celebration of Women in Computing).

Students in obtaining the technology needed to conduct their studies.

New programs designed to support student well-being.
Together, we can impact the lives of computer science and informatics students at UMass Amherst! Please join us in supporting UMassGives 2022 with a donation of any amount. 
The Manning College of Information and Computer Sciences is deeply grateful for your generosity. Thank you!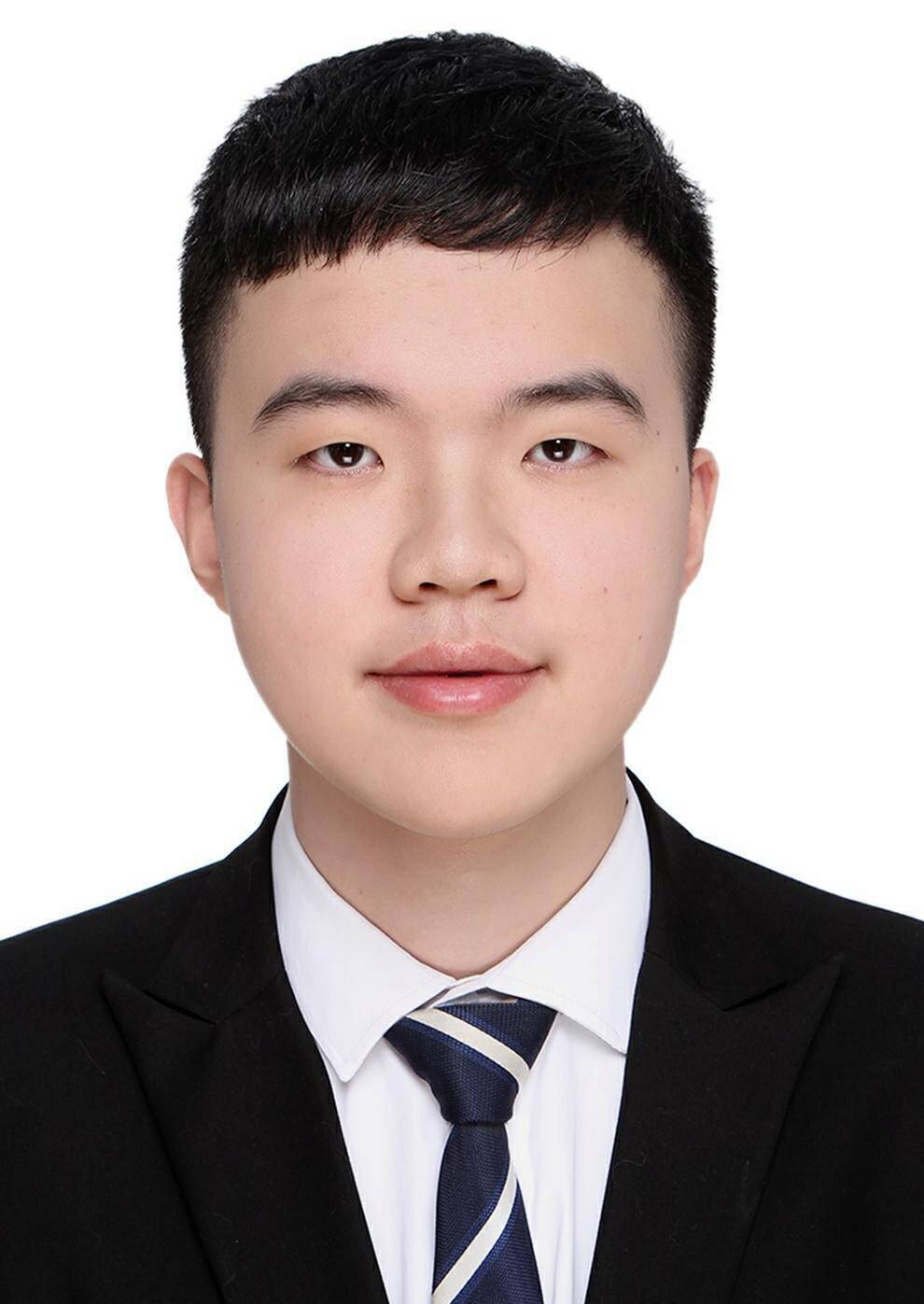 "This scholarship has had a tremendous impact on my college life…it inspires me to work harder to achieve my academic goals and enhance my skills."
Yichong Liu '23, computer science 
Dean's International Scholarship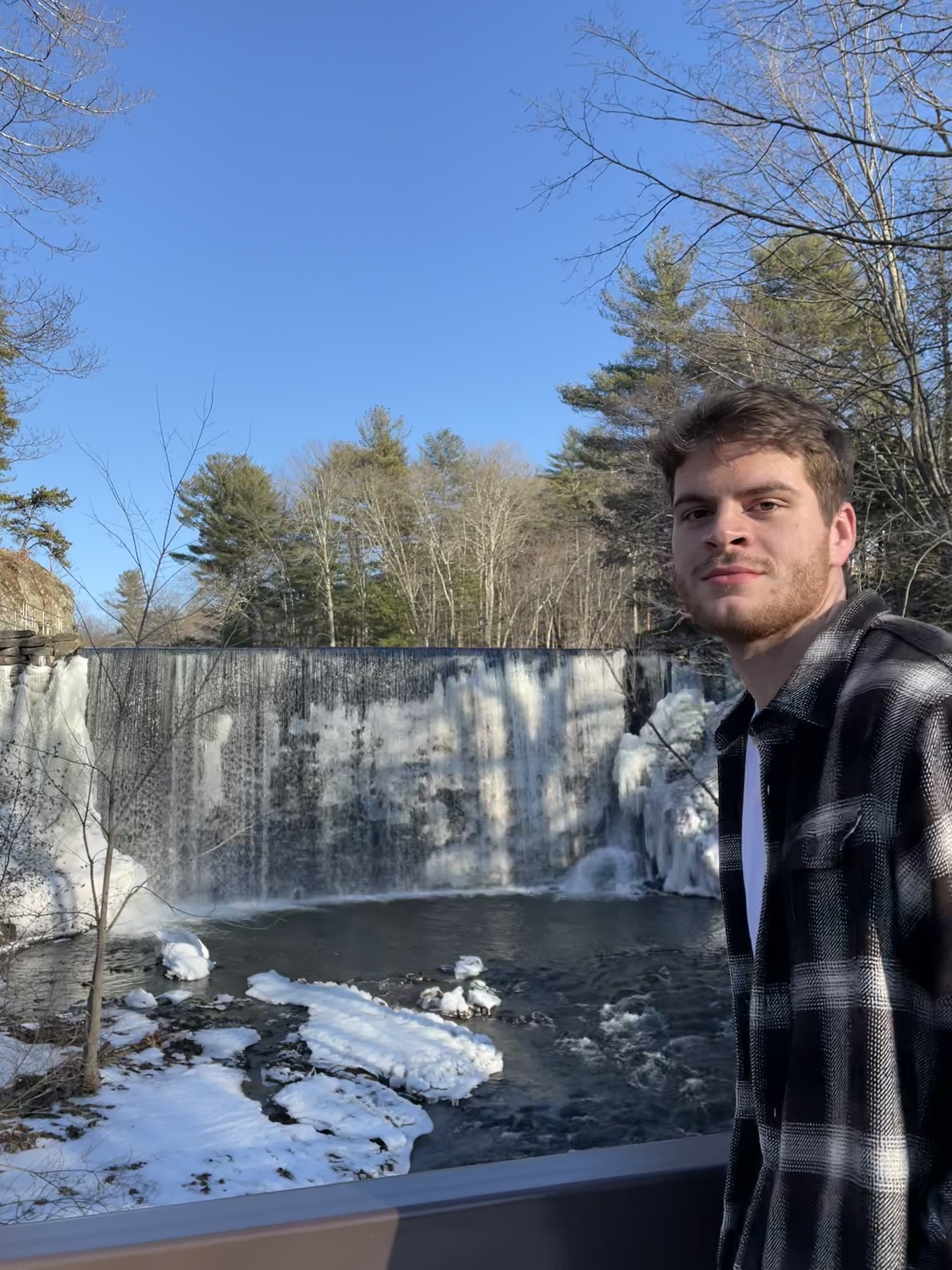 "It's truly an honor to have been selected and receive recognition for my efforts and accomplishments. I look forward to the learning that remains before I graduate."
Aidan Greenslade '22 computer science 
Dean's Merit Scholarship recipient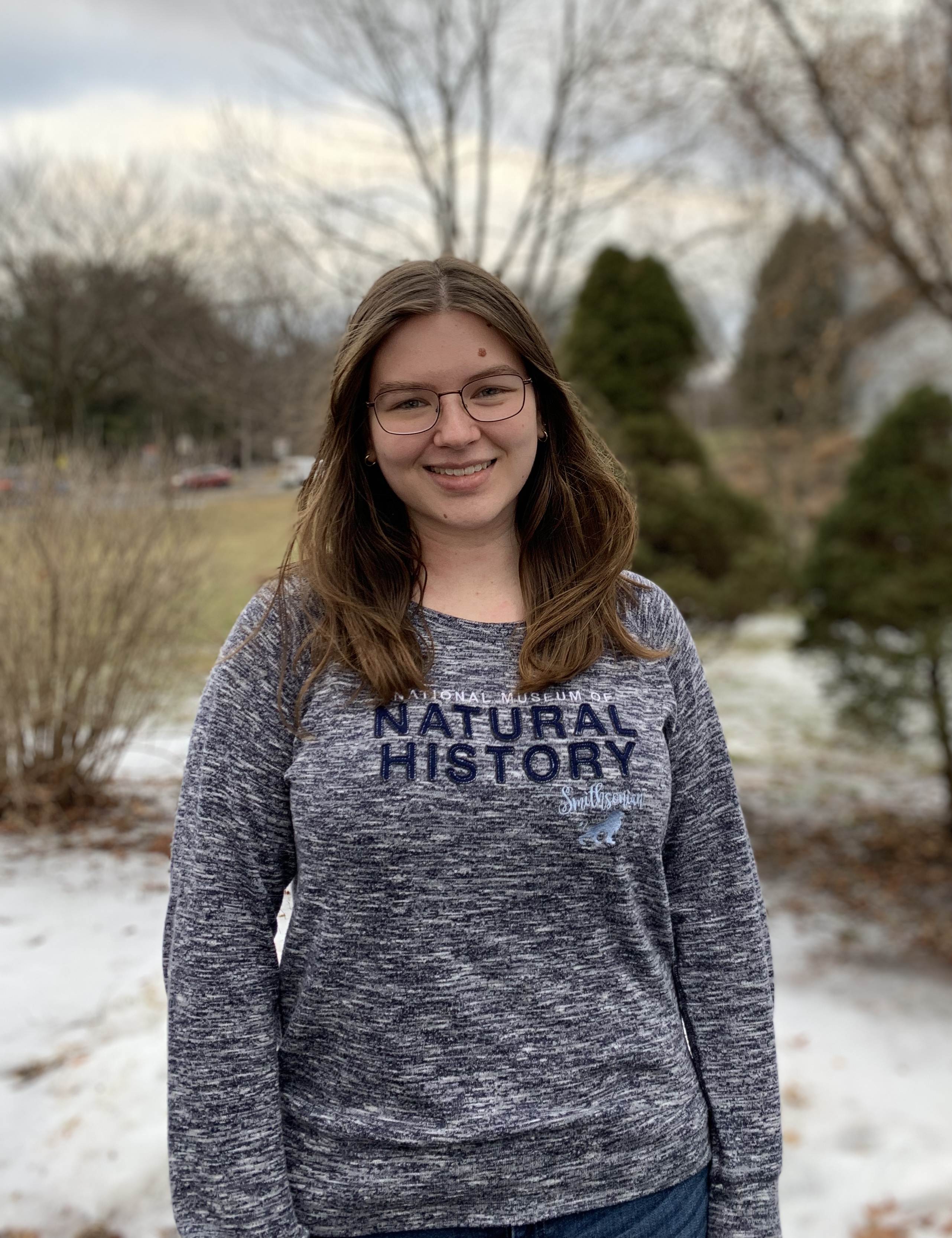 "Receiving this merit scholarship is a huge achievement for me. It helps me reach my academic goals and gives me confidence in my academic performance and my ability to succeed in tech."
Corinne Greene '22, informatics
Dean's Merit Scholarship recipient 
---