Thank you for considering a gift to the Fine Arts Center (FAC).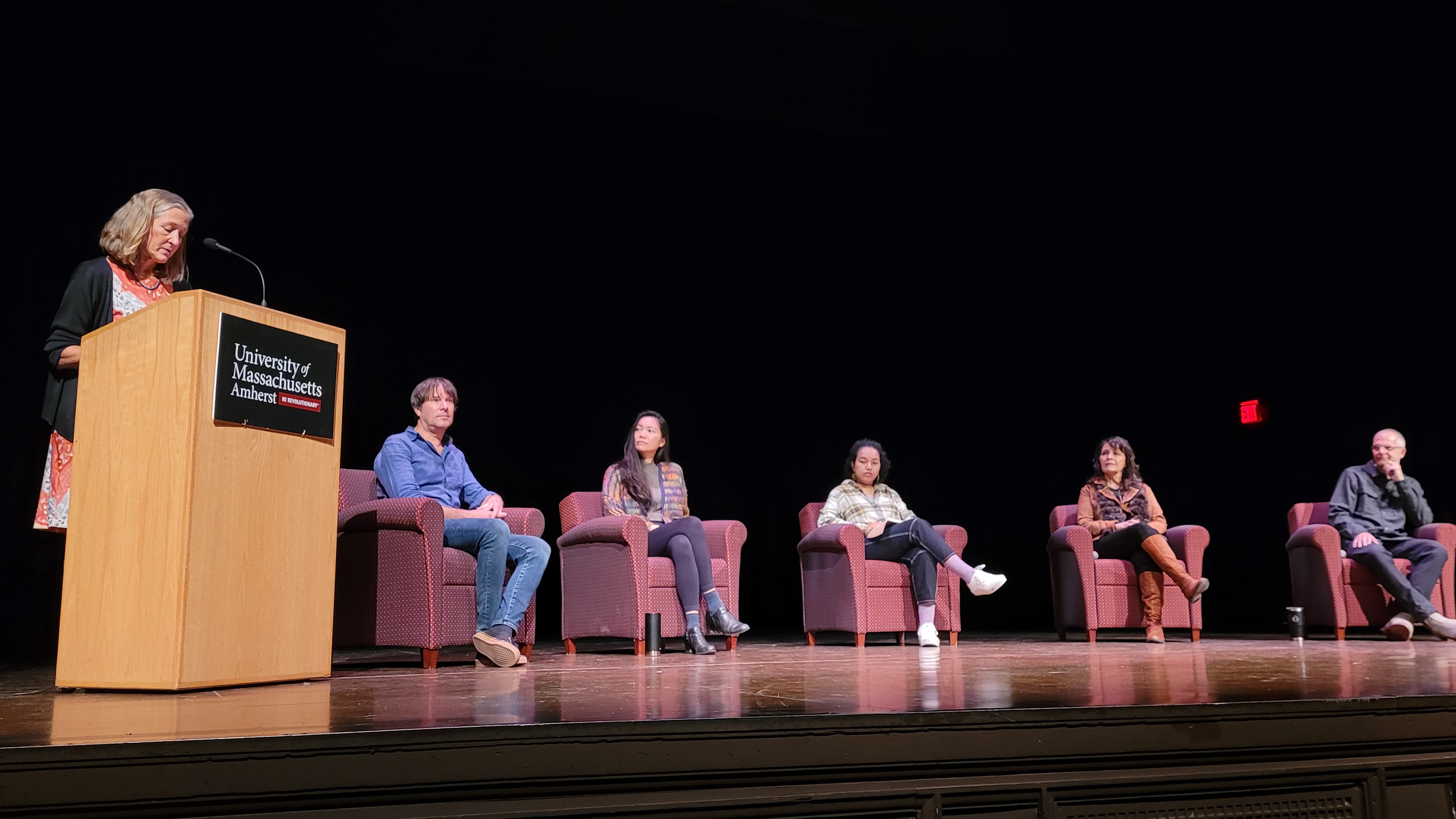 The Fine Arts Center is here to ensure that the arts remain central to the UMass experience, regardless of a student's field of study. This requires cross-campus collaborations that connect leading national and international artists with students and faculty, weaving their knowledge and experiences into the fabric of the UMass curriculum.  
Last November, Christian Sands, one of the most exciting young jazz musicians today spent four days as the Fine Arts Center's Billy Taylor Jazz Artist in Residence. He worked with more than 100 students from UMass, Amherst College, high schoolers from the Pioneer Valley Performing Arts, and sixth graders from Springfield Conservatory of the Arts. His residency culminated with his stunning public performance of Be Water and other selections from his new album. 
This spring the UMass Fine Arts Center, MFA for Poets and Writers, and School of Earth & Sustainability presented their third annual Art. Sustainability. Activism. (ASA) series. The series unites performing, visual and literary arts with sustainability studies to offer a multi-faceted perspective on shared environmental concerns. ASA programming creates deliberate opportunities to connect artists, scientists and students to learn from each other.  
The Sands' residency and the ASA series are just two examples of how the Fine Arts Center advances collaborations with campus partners, connecting our artists to students, and creating learning opportunities through the arts.  
Please consider a gift to the Fine Arts Center in support of this critical work.  
With your investment, you provide UMass students unique exposure to the arts and along with it, the development of critical, creative thinking skills that will be important to finding success in their careers.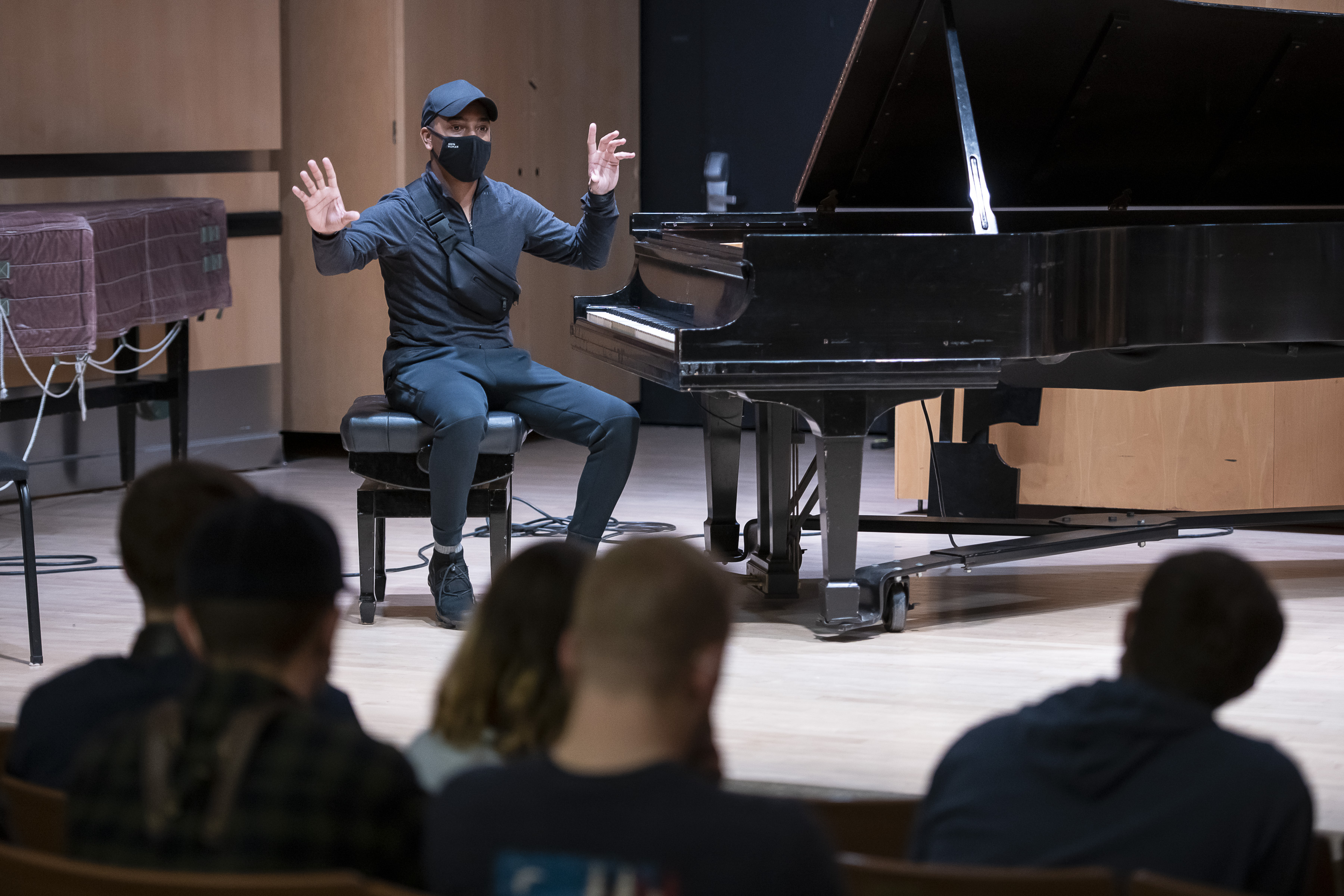 ---